Enjoy lunch on us during an overview, demo, and customer panel discussion on Cloud, Premise and Hybrid Unified Communications Solutions and Applications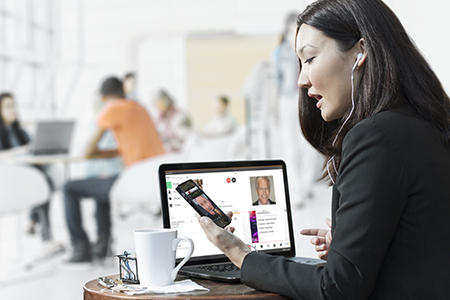 "The simplicity of the seminar really helped us through the buying process." – Scott Wilson, Stites & Harbison
 Learn how unified communications can…
– Improve your business communications
– Simplify your telecommunications management
– Increase your employee's productivity / efficiency
"We spent 6 months researching and comparing solutions before deciding on a partner. The Unified Technologies seminar was a key tool in educating us." – Jeff Collins, Lantech
"The seminar really helped us in determining the parameters of our VoIP project. It was great to get feedback from some of Unified's other customers who had already gone through the decision-making process and implementation of a new VoIP platform in their own business." – Duane Ray, Epic Insurance Solutions
Discover how other Unified Technologies' customers managed their…
– Decision-making process
– Implementation
– End-user adoption rate
Understand the technology available today and how it can affect your bottom line.
– Create a supercharge and accessible workforce
– Manage it with the same ease you use to deploy it
– Cut Cellular charges by 30% – 80%
Door Prize Give Aways –  Sign up at the event to be eligible!
Reservations required. Seating is limted! Hurry! Don't delay! RESERVE YOUR SEATS NOW!
For more information on this event or our company, please call us at 502.459.9141 or visit our website at www.unified-team.com.